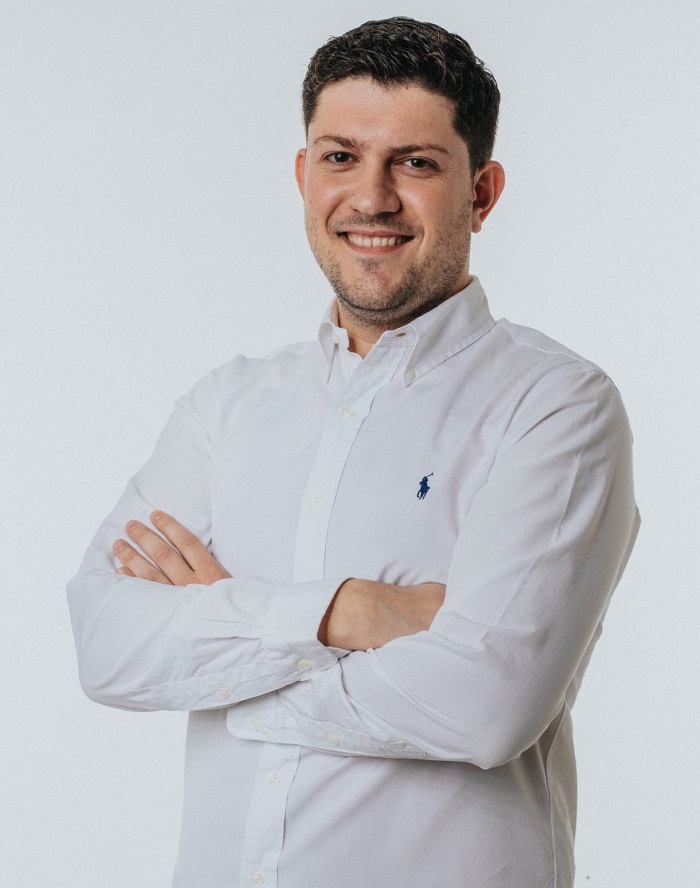 Polychronis Lafazanis was born in Thessaloniki, Greece and was raised at the tourist village Nea Vrasna. He graduated from the lyceum of Asprovalta, Thessaloniki with distinction.
He was then admitted with honours to the Department of Medicine of Democritus University of Thrace.
After his graduation, he worked as a country doctor at the regional surgery Neon Rodon – Ouranopolis, Chalkidiki, Greece and also at the Children's Clinic of the General Hospital of Polygyros, Chalkidiki, Greece.
Polychronis did his internship at Tzanio General Hospital of Piraeus and at the Department of Neonatology of the Infant Intensive Care Unit of the Obstetrics Hospital Elena Venizelou of Athens. He completed his medical specialty at the Panagiotis and Aglaia Kyriakou Children's Hospital of Athens.
Polychronis also holds the Newborn Life Support Diploma (NLS).
He is married and the proud father of a young boy.