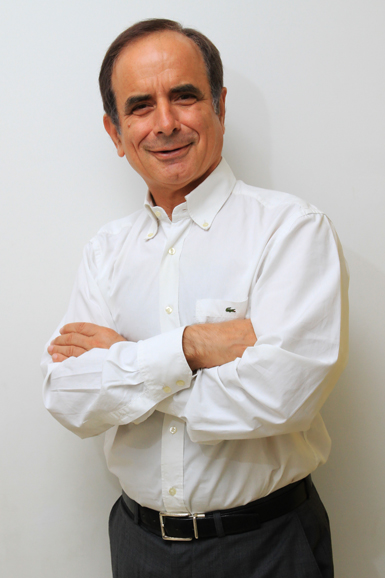 Chysostomos is from Gerasa and graduated from Laniteio High School in Limassol.
He finished his studies at the Medical Faculty of Charles University in Prague with honors, and then specialised in Pediatrics in a hospital in Karlovy Vary where he underwent all subspecialties.
For a period of six months he worked as a family pediatrician.
He has attended many National, Pan-European, Mediterranean and World Medical Congresses.
He is an active member of the board of the Private Association of Pediatricians. He is married and has two children.