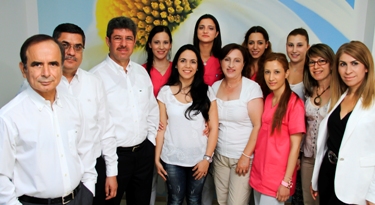 Our Mission
"ILIAKTIDA" – A CHILD AND ADOLESCENT MEDICAL CENTER offers complete medical care for children and adolescents. In our center we have set the bases for continuous upgrading and multifaceted development of paediatrics.
The active participation of all three of us in the struggle of paediatricians for the rights of doctors brought us together where we got to know each other better and realized that we have common objectives, common principles, common philosophy of life, shared vision and chemistry between us. So with frequent meetings and hard work we based the foundations for the realization of our vision.
Under the same roof, in a new, modern, comfortable space in the city center, with ample parking, fully integrated with modern diagnostic equipment and the latest technology we have managed to offer group care whilst maintaining the personal relationship between patient and paediatrician.
The Pediatricians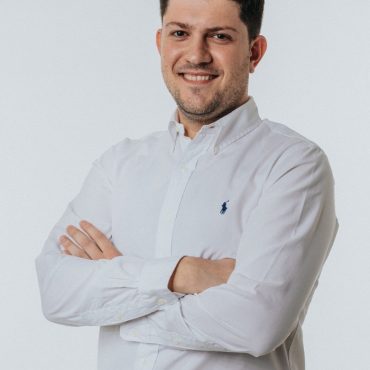 He was then admitted with honours to the Department of Medicine of Democritus University of Thrace.
Collaborators of Iliaktida