"ILIAKTIDA" – A CHILD AND ADOLESCENT MEDICAL CENTER offers complete medical care for children and adolescents. In our center we have set the bases for continuous upgrading and multifaceted development of pediatrics.
Under the same roof, in a new, modern, comfortable space in the city center, with ample parking, fully integrated with modern diagnostic equipment and the latest technology we have managed to offer group care whilst maintaining the personal relationship between patient and pediatrician.
Our center offers  first-class paediatric medical services, not only on accepted working hours but also on weekends, holidays and out of office hours.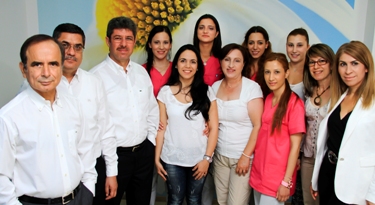 Greek Articles
Parent Education
We offer a source of information for patients and parents
Collaborators of Iliaktida